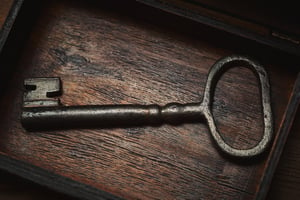 Trust and Reliability. We can all agree these words have immense value. They're used to emphasize integrity. They extend a promise of accountability to those who rely upon us whenever and wherever we're needed. These words should govern the culture, ethics and vision for your help desk.
All help desks should all stand by these values, to be trusted and reliable. In IT, if customers can get their problems resolved when they contact support they will be more willing to report them, which leads to a better understanding of what challenges the business is facing and how IT can resolve them. All derived from those two words.
How often do people hesitate and dread calling the help desk? Why is that? The more a customer experiences frustration with support, the longer issues remain unresolved, the more frequently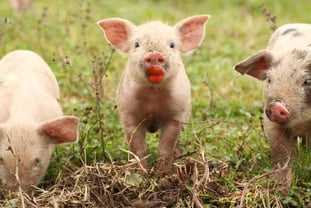 problems "fall through the cracks"; the less trust those customers have. The desk gains a reputation for being unreliable and customers are then reluctant to report issues, dreading the call, and take their support underground.
Established desks are often in the position of having to rebuild their reputation and IT's, in a constant cycle of trying to win back the trust of your customers, sadly the result is often:
Your agents, whether in-house or outsourced, should earn the trust of your customers by providing reliable support. The best help desks:
Are staffed with technically skilled agents
Strive to resolve issues on the first call with a customer
Provide the necessary access and resources that help agents solve problems without requiring escalation to higher tiers of support
Ensure that agents are accountable and follow-up with customers until an issue is closed
Track and analyze call data to identify trends, address the underlying cause of repetitive complaints and continuously expand the knowledge base available to agents

When these practices are put into place, the payoff is well worth the effort. Benefits of employing these practices based on trust and reliability include:
An increase in customer satisfaction
Customer productivity increases
Improved image of IT and an increase in service desk acceptance
Reduction of operating costs
Decrease in "underground" support

"Trust" and "Reliability". Two words that can give purpose and guidance to your team. Two words that can spell success for your service desk. When a help desk places time and energy into their people, process and technology, the business has the opportunity to finally and effectively regain an ROI on the investment in what are now trusted and reliable resources.
The only remaining question is: Do you trust your help desk and is it reliable?
We invite you to download our complimentary eBook, "10 Common Help Desk Challenges & Concerns that Impact Companies Today". You can also click here to speak to our team of help desk experts.