Your Partners in Enterprise Help Desk Support
Our Focus
Global Help Desk Services provides help desk outsourcing services to enterprise-sized companies. That is 100% of our focus. You can use us to be the first point of contact for your employees and/or customers to handle technical issues, resolve problems, and escalate those things that can't be resolved by the internal help desk.
Your outsourced help desk will give you the freedom to focus on your core competencies while giving your employees or customers a pleasant, satisfying help desk experience.

---
What We Believe
Today's customer service industry accepts "indifference" and "impatience" as the norm. This is evidenced every time you are switched through multiple telephone menus only to reach voicemail, to have someone "not listen to you", or to be disconnected.
"Patience" and "customer concern" must be restored to your customer service experience.
We believe this is best accomplished through a team who is able to meet your needs by "listening to your concerns" and understanding your heart, leaving you with a pleasant experience and resolution to your problem.
Our team is an extension of your team, and we believe that employee happiness is the key to your success as our customer. We are honored to have been recognized as one of the Top Workplaces in Hartford in 2019.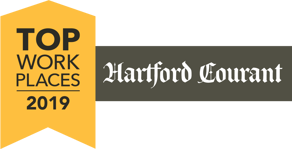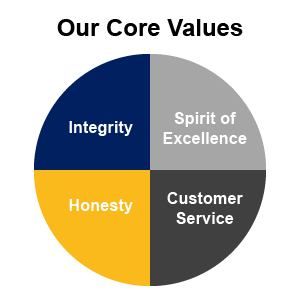 Our Mission
To provide a distinctly pleasant, efficient, and consistent help desk experience by applying the best in people, process and technology.
Our Purpose
Here at Global Help Desk Services, it's our purpose to distinctly improve your customer service experience, across any platform.
---
Executive Profile / Steven H. Wetherell

Chief Executive Officer and Founder
Steve has over 30 years of experience in the technology and help desk field. He owned and operated a network systems integration company before selling it to IKON Office Solutions. He soon became the Connecticut marketplace president for IKON's Technology Services division, including responsibility for its global help desk. Steve then served as Vice President of Technology Consulting for IKON North America's Connecticut marketplace, consisting of five consolidated business units. Steve's volunteer work includes recently serving as Chairman of the Board for Connecticut Community Care, a non-profit organization that makes it possible for elders or individuals with disabilities to live independently at home.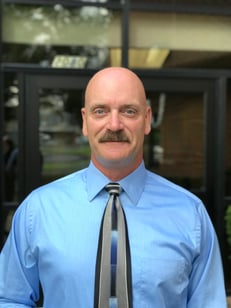 Schedule a Consultation